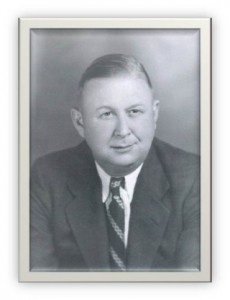 When Ralph Griffin returned home after serving two years in the Navy, World War I was just ending. Before leaving home he had helped his father, Moses Griffin in the family business. Moses owned several cotton warehouses and gins throughout Coffee county and was active in Agribusiness from the late 1800's.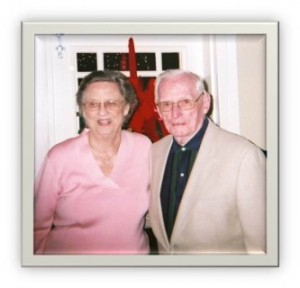 In 1920, Ralph Griffin had established R.W. Griffin in Douglas, Georgia,  a feed, seed and farm supply store along with a cotton business. Through the depression and the War Years, the business continued to expand. When Ralph passed away in 1967, his son-in-law, Rowan Evans stepped in.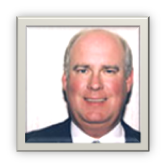 In 1977 Rowan's son, Ralph Griffin Evans joined the family business, eventually acquiring ownership from his father.  Under  Ralph Evans' management, R.W. Griffin has grown from one location in Douglas to 18 retail locations, two cotton gins, several major liquid terminals, a major liquid manufacturing operation, bulk storage warehouses, as well as several peanut facilities and grain buying points.